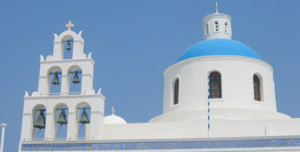 Experience & Technology Are Right Here

Explore the world that is "Swift", combining our years in the travel and tourism business with more recent developments in Web, Mobile, Social Networking and other Internet Technologies.
We can enhance your business presence both online and offline, resulting in the success of your project. You're invited to read on…
TOURISM MARKETING

Over 35 years of travel, tourism and hospitality experience gives us a leading edge for your project. We'll improve your presence and sales.

 WEB ~ MOBILE ~ SEO

Find out why your website isn't as effective as you might think. We have the knowledge to propel your internet marketing efforts and sales.